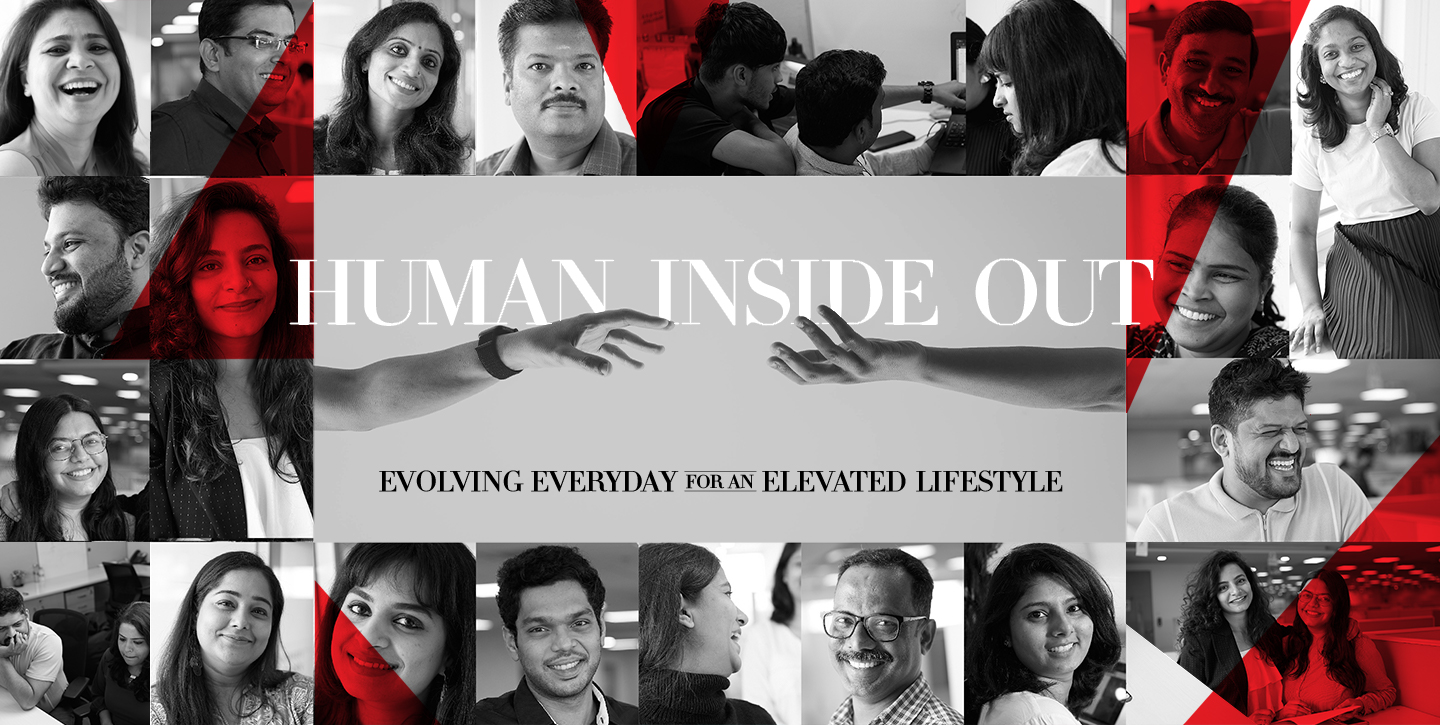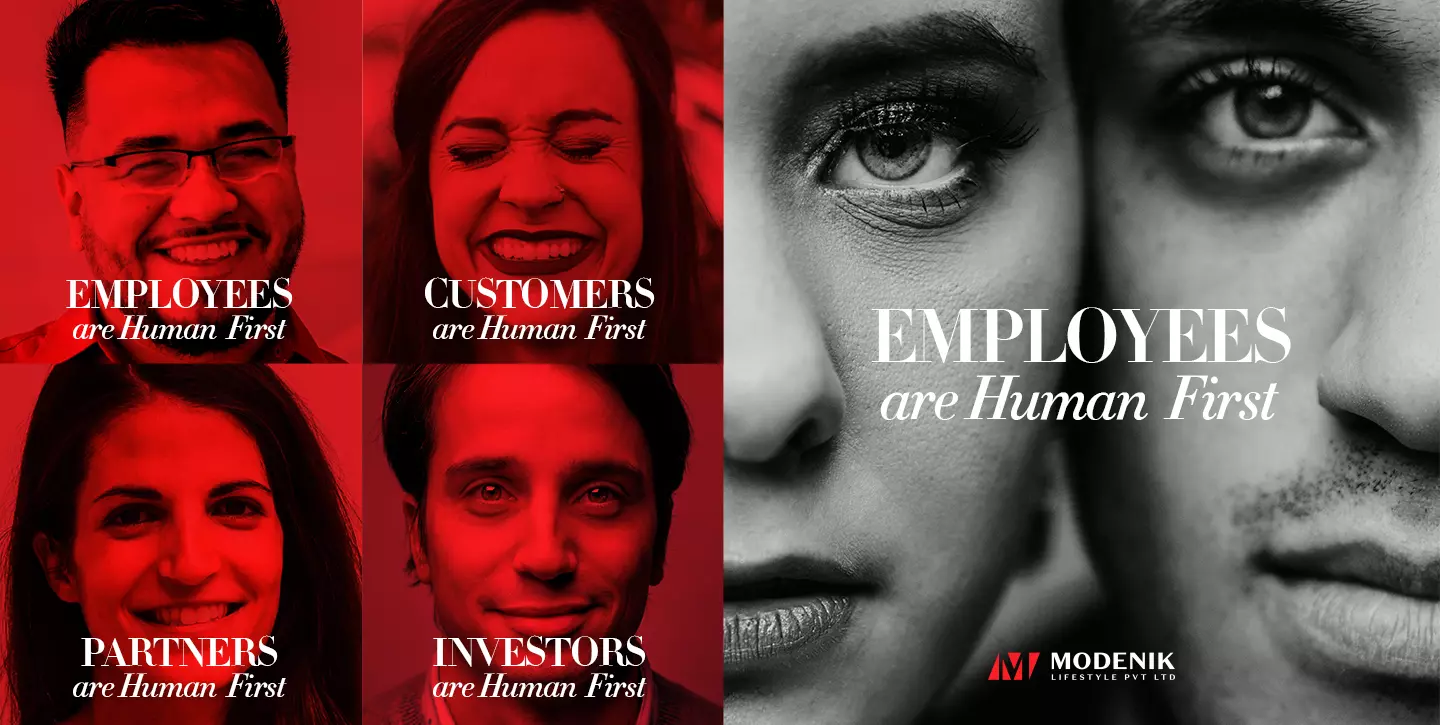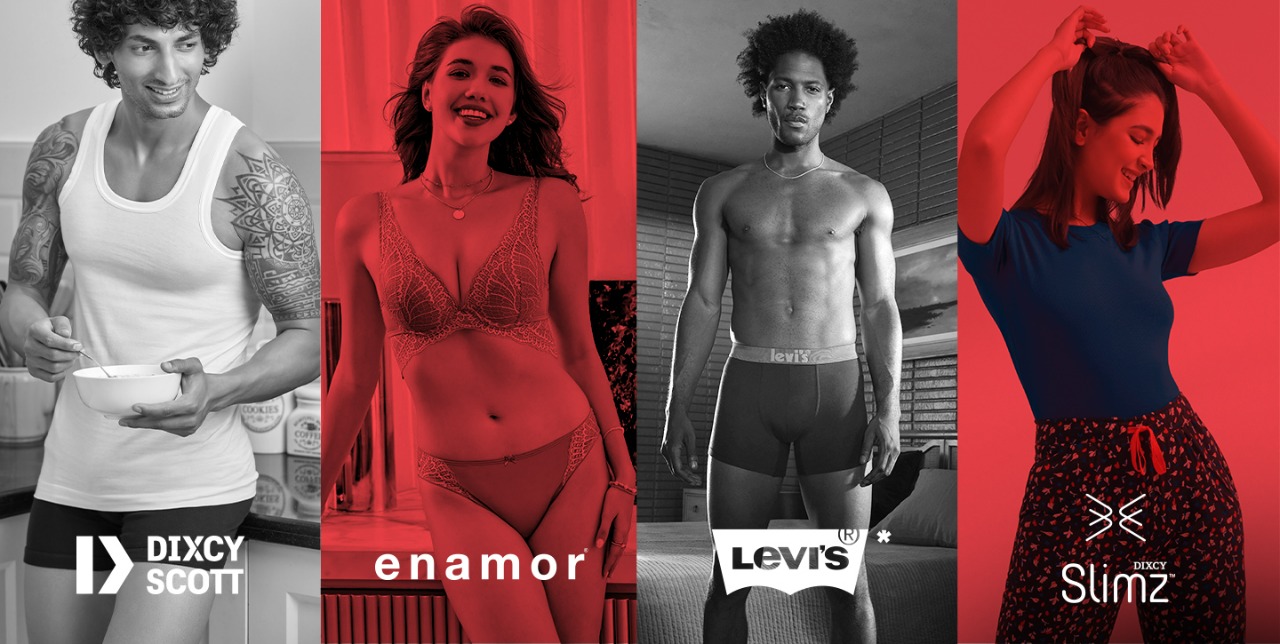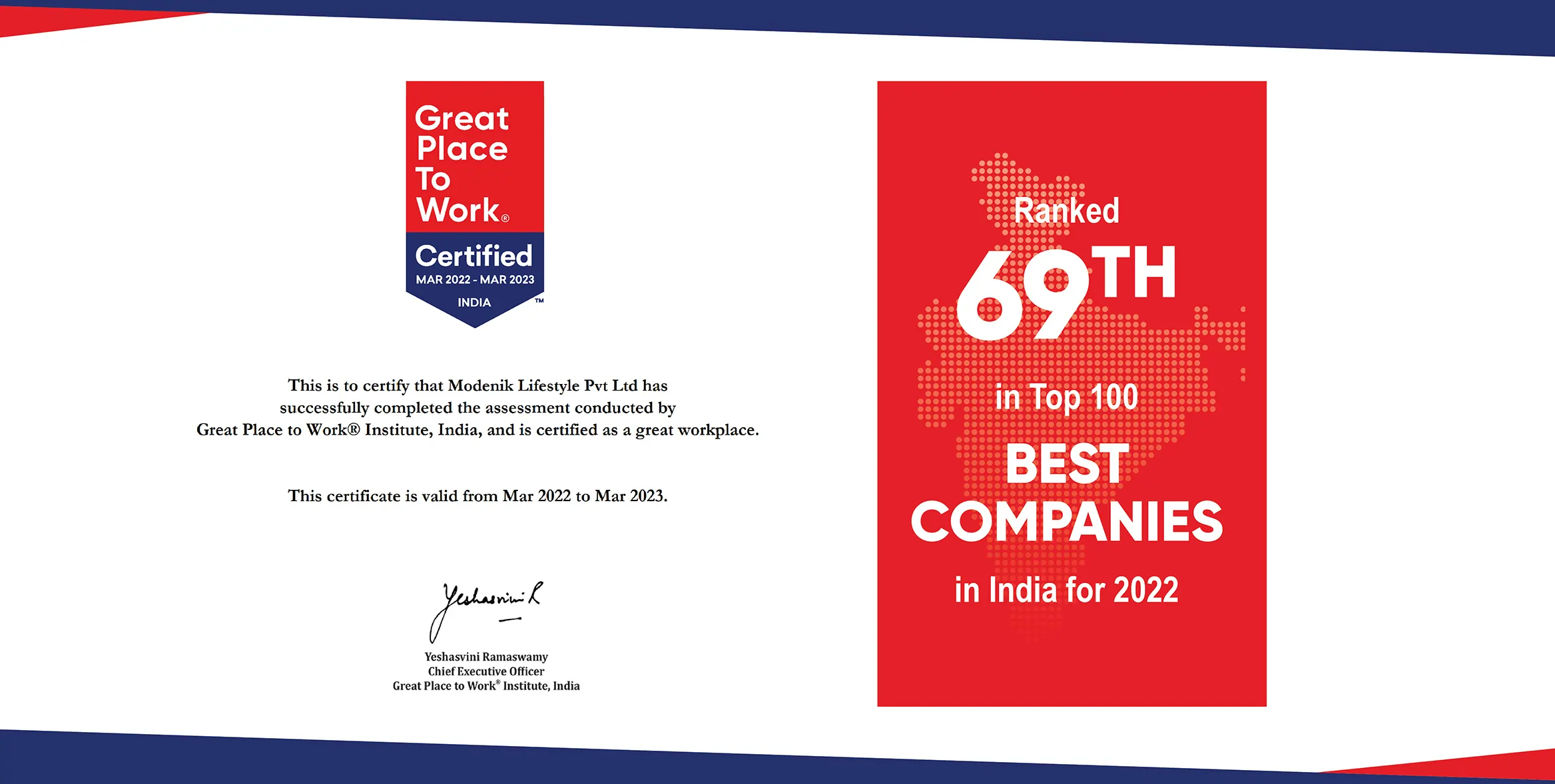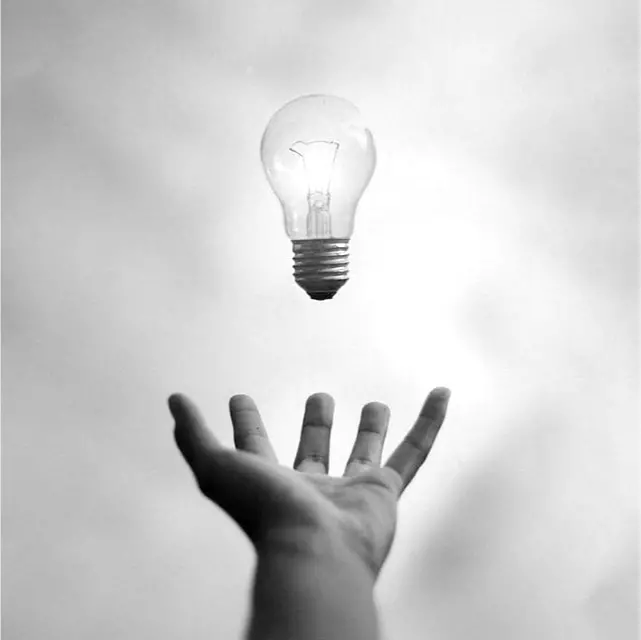 THIS IS
OUR STORY

Evolving Everyday For An Elevated Lifestyle
We're the sum total of diverse, vivid minds and buoyant human souls. We are a four-decade old legacy knitted in a new-age narrative.
We change with our new-age consumers, helping them make lifestyle choices in a dynamic environment. This innate desire to evolve drives us everyday – to think new, to grow.
We strive to evolve and innovate by inspiring young minds to express and co-create through design.
Passionately building a better, brighter tomorrow, brick by brick, human inside out,
The House of Comfortable and Fashionable Essential Clothing
Leverage the Modenik Advantage and experience our mind-to-market journey, fueled by unparalleled domain expertise, real-time consumer insights, robust design and development infrastructure, and the love of millions.
LEVERAGE
OUR EDGE

CONSCIOUS ABOUT
SUSTAINABILITY

True growth is rewarding and fulfilling only when businesses contribute to society. Being a Human-to-Human company, we work hands-on with people to enable their journey towards sustainable living.
We consider the communities we operate in as key stakeholders to our business and work towards their development by initiatives in supporting the girl child and driving the upskilling of garment workers.
At Modenik, we strive to build a community of change-makers who co-create conscious processes and practices leading the way to a better industry and environment.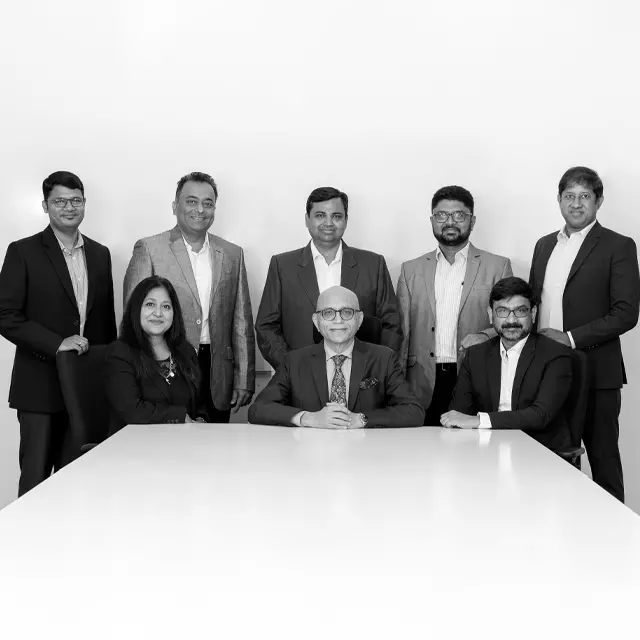 MEET OUR
LEADERSHIP

Good Gets Greater with Vision
Our winning leadership team of exemplary professionals is committed to shaping up Modenik for an evolving and dynamic new world.
Our brands and stakeholders benefit from the deep industry expertise, forward-thinking, and disruptive approach of our leaders.
Driven by our purpose and values, the leadership team is committed to serving the Modenik ecosystem to evolve for the betterment of the community.