We are a consumer-driven organization that differentiates itself through data-backed insights, innovative design-led products, tech-enabled integrated manufacturing, a wide and scalable distribution network, and strong market positioning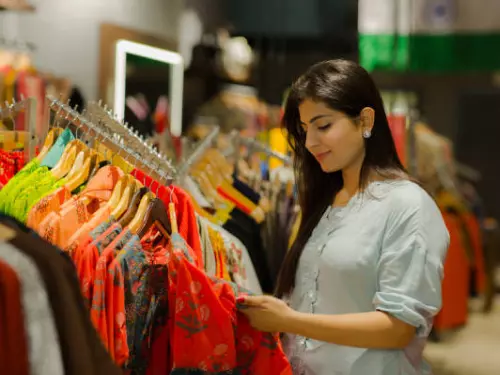 REAL TIME
CONSUMER INSIGHTS
Consumer experience forms the core of our business model. We constantly analyze their evolving needs and preferences. With these insights, we work on providing our consumers the best apparel solutions.
FUTURE READY
DESIGN INNOVATION
At Modenik, we are invested in staying ahead of trends and creating high-quality apparel backed by innovation. Our range of 400+ products offer style and comfort, making them preferred choices for our consumers.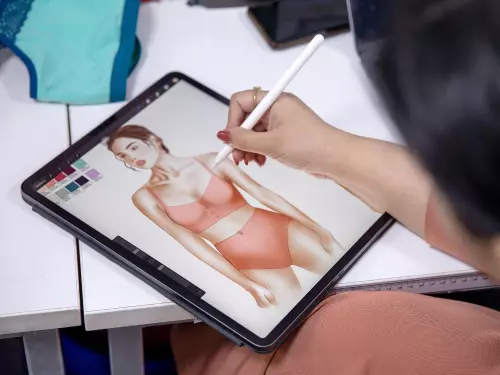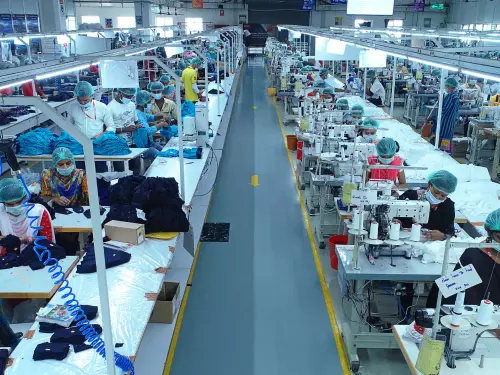 INTEGRATED
MANUFACTURING
INFRASTRUCTURE
Modenik prides itself on using state-of-the-art manufacturing facilities to deliver the best product range across brands. Compliance and safety remain our top priority across all our production units, within and outside India.
ROBUST
OMNI-CHANNEL
NETWORK
Our reliable trade network of 1200+ nationwide distributors work with tens of thousands of dealers across India. This network is complemented by best-in-class EBOs and a strong presence in national chain stores. A strong and rapidly growing presence in key ecommerce platforms helps our brands reach consumers faster with our products.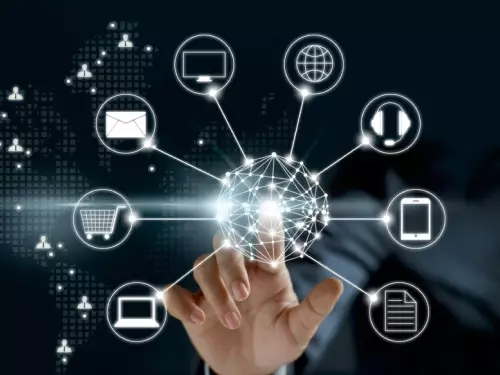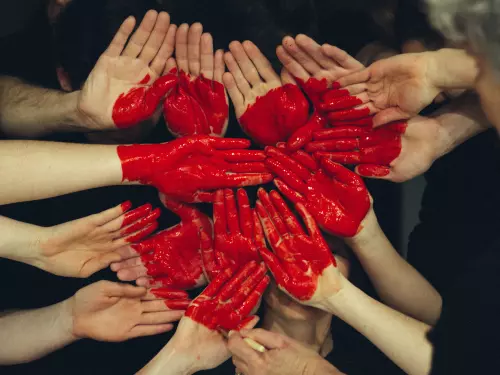 LOVED BY
MILLIONS OF FANS
Our combination of design and innovation at unmatched prices, across our brand portfolio, translates into the love and loyalty of millions of consumers.