We are one with the community around us and constantly strive to create a meaningful impact on society and the environment
Healthcare & Sanitization
---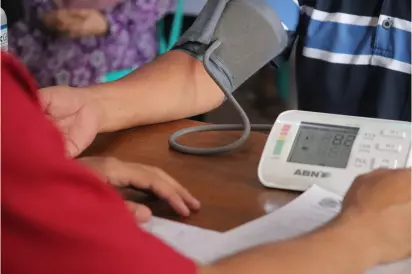 Employee Health Checkup
We believe that a healthy mind and body is the prerequisite for our well-being. To this end, we conduct frequent healthcare drives for our employees.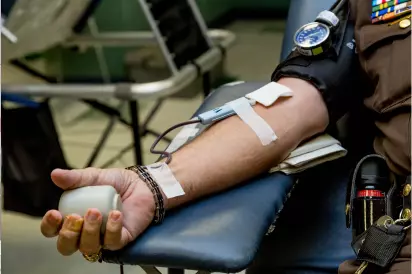 BLOOD DONATION Camps
We partner with various non-profit and healthcare institutions to organize blood donation camps. Our employees actively participate in these and help save lives.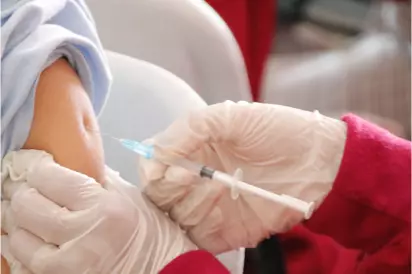 Vaccination
Our employees' health is our key responsibility. We have conducted vaccination drives for all our employees and their immediate families in our joint fight against Covid to create a healthy and safe working environment.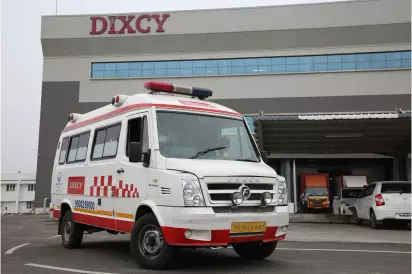 Free Ambulance Services
We have donated a fully equipped ambulance to Uthukuli Panchayat, Tirupur District, Tamil Nadu.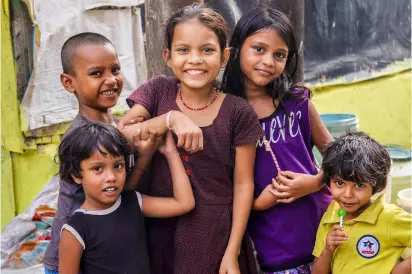 Girl Child
Our efforts to augment the livelihood of artisans from the Kalabharathi Handlooms craft cluster in Telangana during the COVID-19 crisis supported the girl child.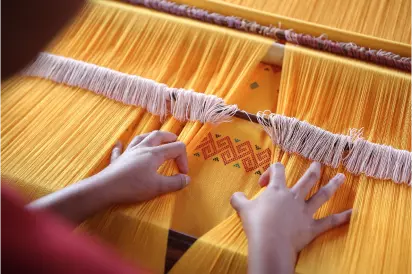 Supporting Heritage Crafts
We are mindful of being a socially conscious organization. Our brand Enamor's initiative to make masks using Ikat fabric was an initiative to support the craftspeople of the Koyalagudem community during COVID-19.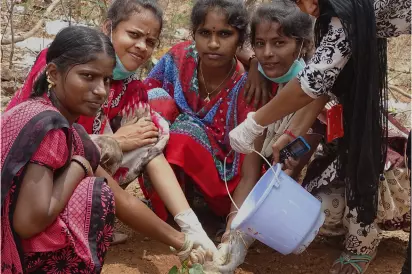 Tree PLantation
We have spearheaded various tree plantation drives with our business partners and stakeholders to give back to the environment.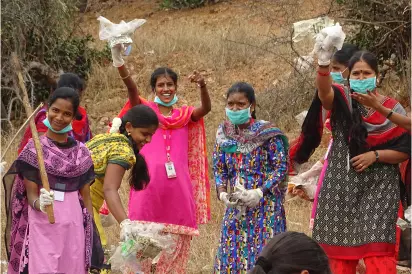 Sustainable & Hygienic Environment
We regularly conduct environment and community cleaning drives to encourage sustainability and work towards a green ecosystem.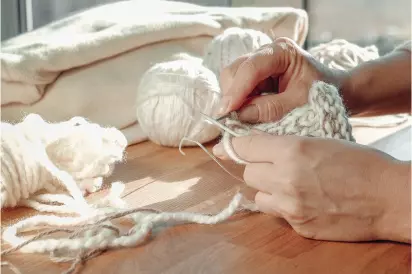 Environment Friendly
As part of our business processes, we strive to reduce our carbon footprint and effectively treat water waste at our factories before releasing it.