Notice
In the interest of General Public, we advise that candidates should ignore and not fall trap to any communication (be it verbal, written or otherwise) asking for money/benefit of any kind, in lieu of employment with Modenik Lifestyle (erstwhile Dixcy Textile Pvt. Ltd.). Modenik Lifestyle does not have any such practices of accepting any deposit / money from the job aspirants or does it encourage any of its talent search partners to do it.
On receipt of an interview call on behalf of Modenik Lifestyle, the candidate may take necessary measures such as visiting the official Modenik Lifestyle website to get the details verified or reach out to the concerned authorities in the Human Resources (HR) department.
If you wish to apply for a job, please submit your application for an open position to https://modenik.in/index.php/join-us/#job-opening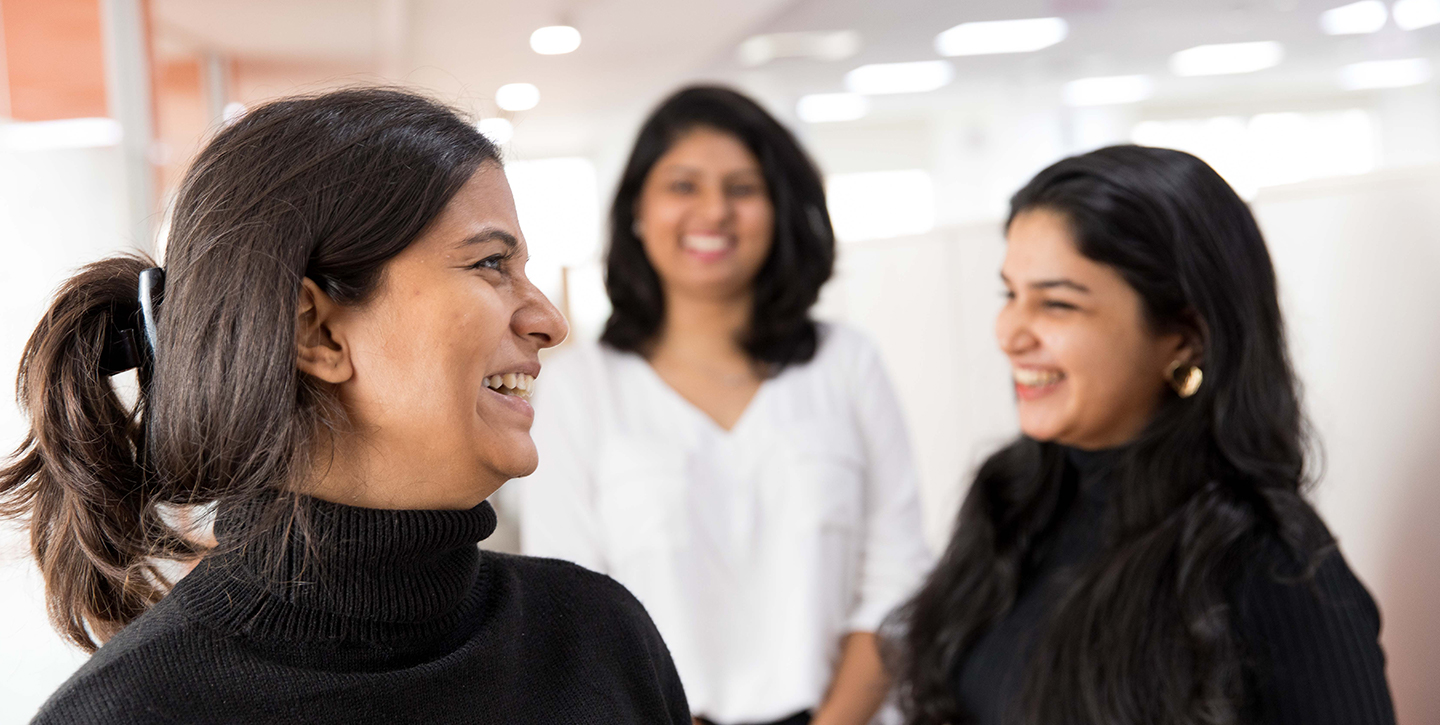 We believe in evolving every day, as individuals, as an organisation!

Join us and be part of the legacy we've laid the foundation for!
We offer a stimulating environment to express freely, contribute holistically and realize your true potential.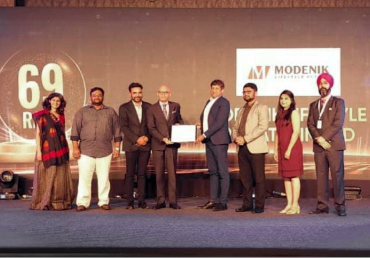 The 'Great Place to Work' certification certifies us but is earned by our people. The learning opportunities and people-oriented work policies have made us a place where people feel they belong.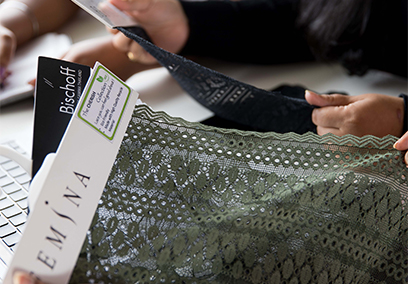 The leadership at the helm helps one frame a career path that challenges boundaries. Our dynamic Leadership Team is packed with extensive industry experience across start-ups and large organisations.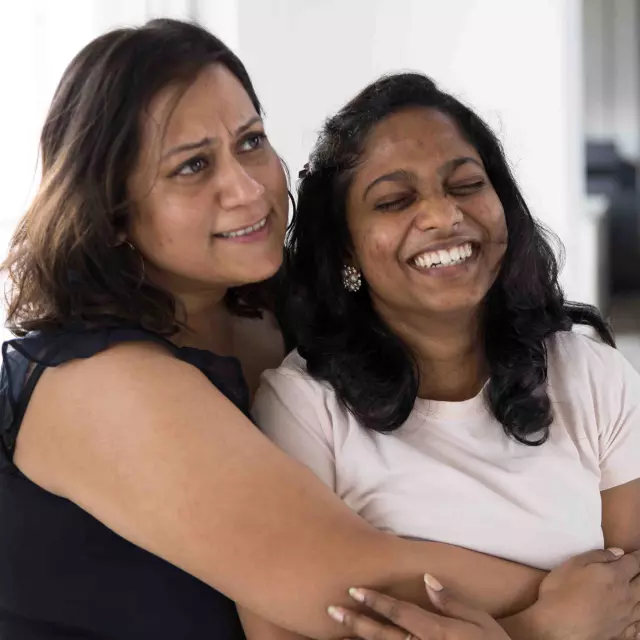 We Trust
Know More
Show Less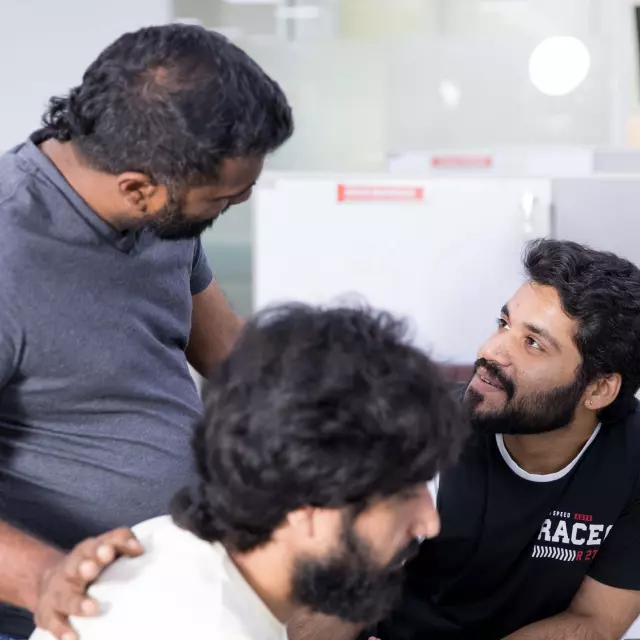 We Communicate
Know More
Show Less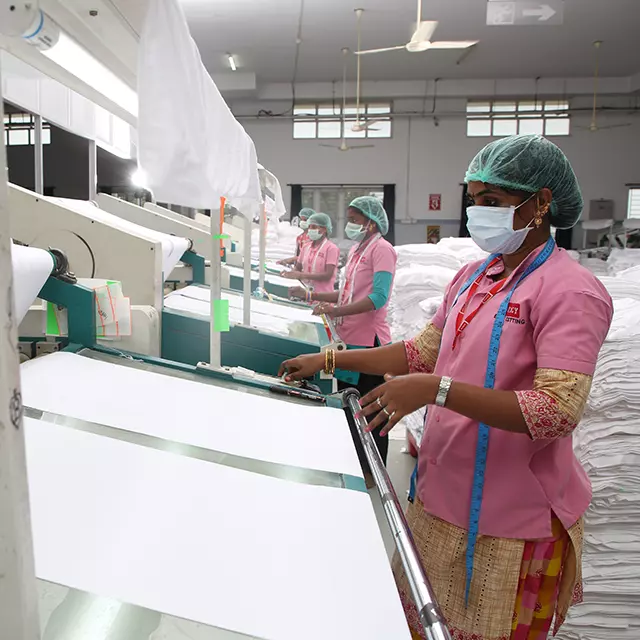 We Respect
Know More
Show Less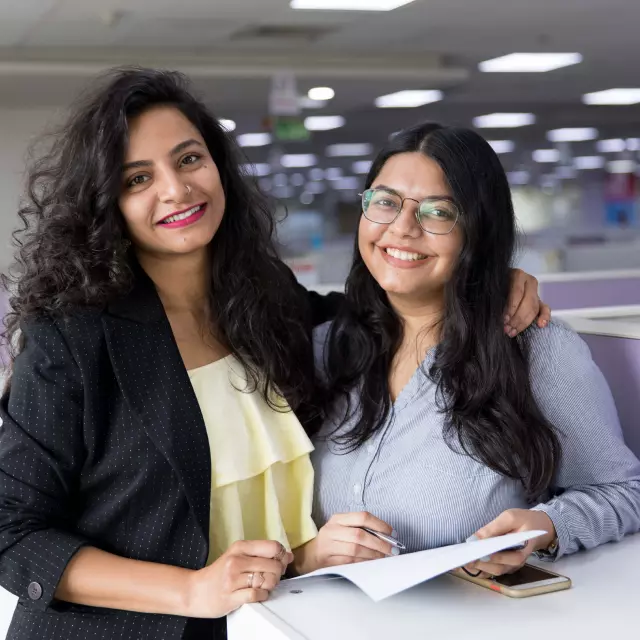 We Care
Know More
Show Less
Trust is an important pillar when we work as a team, and this calls for not only a leap of faith but also a need to evolve as per the diverse skill sets, strengths, and weaknesses of individuals. We believe when the team is closely-knit, it is ready to hustle, step up, fail, learn and own, yet have fun.

So, all you need to be is to be a team player and passionately driven by our shared purpose.
Listening is the key to a stronger team, and it is ensured with our open-door approach, representation of our employees through committees, open houses, and other forums. These platforms encourage everyone to speak up, have discussions and emerge with efficient solutions.

We like to talk, but we love to listen!
We believe in creating an inclusive ecosystem where fairness, respect, and equal access to opportunities take precedence. No matter where one comes from or chooses to be, all are welcome for ideation, brainstorming and discussions.

Diversity & Inclusion is the present and the future!
Interweaving our purpose & business vision with the communities in the areas where we do business is fundamental for us.

Our continuous efforts to give back to the community and ensure a sustainable ecosystem bring a larger purpose to our lives. We aim to make a positive difference in the community through quality education, upskilling, and other social-impact work we do by partnering with different NGOs.

Never underestimate the power of 'doing your bit'!
Evolving Everyday For An Elevated Lifestyle

Our purpose is carved in our hearts, and we work towards it each day by evolving on a personal and professional level. We let the employees enjoy the independence to grow at their pace while persistently working towards organisational growth. This effort is recognised through multiple benefits and rewards.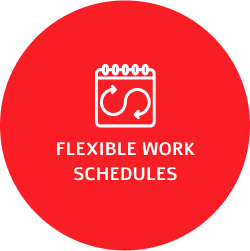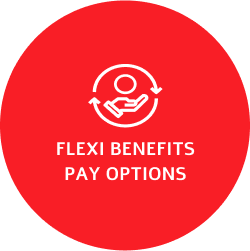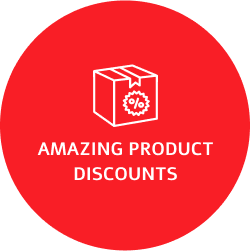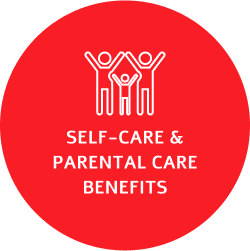 Job title:

Visual Merchandiser

Education:

Graduate and above

Experience:

3 - 5 years of experience

Function / Department:

Marketing

Location:

Pune / Nashik
Profile Summary
The incumbent is responsible to increase sales, get buyer's attention, and to provide an excellent shopping experience.
Converts window shoppers into prospects, drives branding objectives, and maximizes profitability.
Role Responsibilities
Influence MBO Retailers to provide prime space for the In Shop Branding.
Conducting periodic audits to check the status of the In Shop Branding.
Responsible for the planogram of the Retail Assets deployed at the MBO's.
Responsible to adhere to the SOP of BTL functions.
Responsible to close all the audit-related queries coming from the respective zone.
New Store Launches – Work with the project's team to set up the VM, branding spaces, floats SoH, activations, etc. for every upcoming store (Fabulous stores and EBOs – Maharashtra, Gujarat, Rajasthan & Goa).
Constantly updating and managing in-store and ambiance branding to meet communication objectives, drive footfalls, and conversions.
Plan, brief, and execute seasonal windows for Pan India EBOs.
Manage consumer collaterals inventory for each channel and ensure the replenishment of the stock.
Refreshing the design of every consumer collateral from time to time.
Drive and implement BTL campaigns within a given time span through all channels, MBO, NCS, and EBOs – Maharashtra, Gujarat, Rajasthan & Goa.
Work closely with the vendors to ensure the executions are in place within time.
Coordinate and manage the warehouse for dispatches of collaterals and other materials.
Responsible for Budget management & Cost negotiations.
Responsible for Closing bills/POs for the month.
Manage different external agencies like creative agency, VM agency, Production agency, and others.
Support the team in conducting any events (design and fabrication), packaging design, or any other marketing requirement as maybe required.
Skills
Functional Skills: Vendor Management
Behavioral Skills: Negotiation skills, Team Player, Time Management, Good communication skills
Males preferred as the role demands extensive traveling
English, Local language preferred
Job title:

Executive – E-com Catalogue

Education:

Graduate and above

Experience:

3+ years of experience in E-com marketplace

Function / Department:

E-commerce

Location:

Bangalore
Profile Summary
We are looking for a person who has commenced on a career path in the ecommerce industry. The person must love the work and wishes to excel at it. Positive attitude towards work is important. We are looking for a candidate who has contributed well to the organisation and is looking for further upward growth.
Role Responsibilities
Catalogue creation and correction on all leading marketplaces like Amazon, Myntra, Flipkart, AJIO, Nykaa & Tata Cliq etc.
Proficiency in creating a very accurate catalogue as per checklist in a fixed time.
Detailed knowledge of the rules for creating a catalogue on all portals.
Upload of images and content, including A+ content.
Checking of images and content before upload.
Quality Check of uploaded catalogue.
Ticket raising for corrections and follow-through.
Reports
Listings on various portals. Comparative study between portals and competition. Product parity.
Store walks.
Systematic tracking of work done.
Job title:

Lead – Sales Training and Customer Experience

Grade:

E1 / D2

Designation:

Manager / Senior Manager

Education:

MBA or Equivalent

Experience:

8-10 years of relevant experience

Function / Department:

Sales

Location:

Bangalore
Role Summary
Responsible for driving capability building agenda of our sales team of 900+ employees spread across our General Trade, National Chain Stores and Exclusive Brand Outlets.
The role holder shall be responsible for planning and executing capability agenda for the sales team while driving the team in the respective branch locations. She will also been responsible for handling the Learning Management System and maintaining all learning related data and metrics.
Role Responsibilities
Partner with the sales team to understand their capability development requirements and accordingly prepare and execute the sales training agenda.
Prepare sales training calendar by aligning with all the stakeholders.
Partner with and consult subject matter experts, internal and external stakeholders to create content for the identified programs and do necessary customization based on participants specific needs.
Prepare and monitor annual sales training budget.
Coordinate and align the business stakeholders, trainers and HR team.
Monitor participant coverage and adherence to training calendar.
Design and implement post training efficiency and effectiveness measures aligned with business requirements.
Reporting Relationships
Reports To: Administratively to Chief Sales Officer & Functionally to Head – Talent Development
Supervises: People Manager role managing a team of regional trainers.
WHAT YOUR FUTURE
COLLEAGUES HAVE TO SAY
---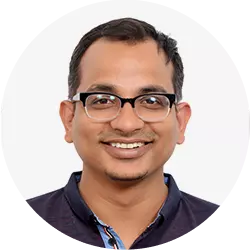 "For me, it's been more than a year working with Modenik Lifestyle Pvt Ltd. MLPL provides a very conducive and employee friendly work environment. I feel very gratified and glad to be associated with this organisation and absolutely look forward to work here on a long tenure."
Ronit Jena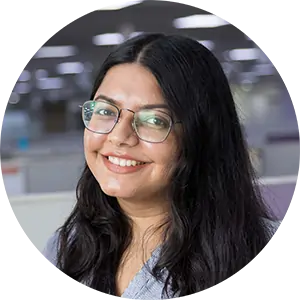 "I feel excited to have started my corporate journey with Modenik, where I get to work on things that I am passionate about. Every day we give our best as a team."
Shivani Kalra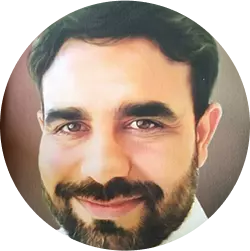 "Being myself yet learning something new each day is what I earn by being a part of this dynamic and intelligent team. The trust shown not only in me but also to others by our leaders gives us the freedom to think beyond, perhaps that's the reason we are able to create a future-ready product. Moreover, the organisation itself takes care of my career & capabilities. Last year when I was promoted to another challenging role, the organisation got me enrolled in a customised management programme (LEAP) in partnership with SOIL. This enabled & empowered me to succeed in my new role. I know that at Modenik I am changing the World With One design at a time."
Alok Parey
EXPLORE
opportunities at modenik
---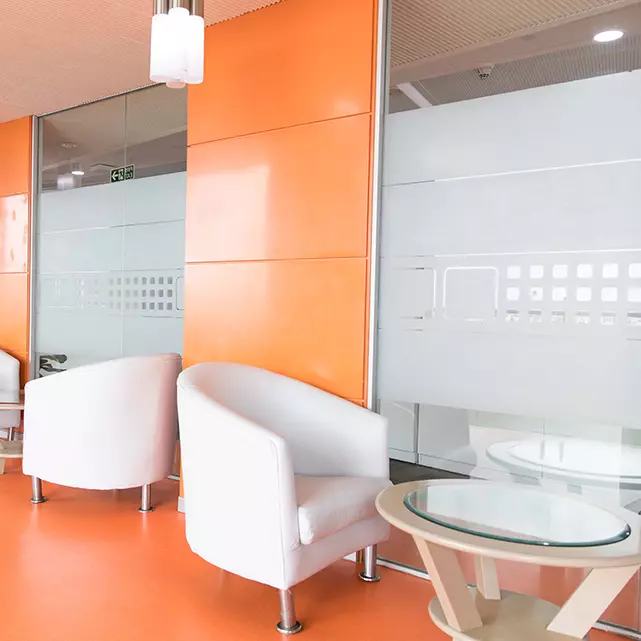 If you are a finance guru or a design newbie or even an IT geek, we always have a place for you